Our precision systems ensure you achieve the highest results possible.
Our adaptable cutting, lapping and polishing systems are extremely effective, on the most fragile of materials through to the hardest materials used in optics processes.
Whether for LED substrate preparation, IR and polymer waveguide production of fibre optic cable polishing, the exacting design and manufacture of our equipment ensures you can achieve the highest quality results.
Application Analysis
Process technologies where our systems are currently used are:
Fibre optics
Laser materials
Fabry perot etalons
Micro lenses & Micro optics
A single Logitech system for optical polishing would typically include:
Suggested Links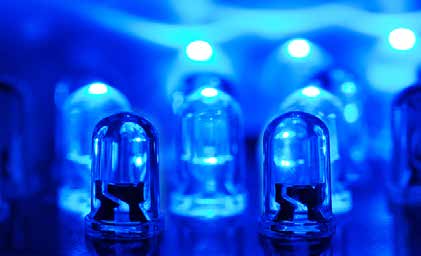 Call me back
To speak to one of our technical experts, fill this form out and we will get back to you.