What is Cadmium Zinc Telluride?
Cadmium Zinc Telluride (CzT) is a compound of cadmium, zinc and tellurium. A direct bandgap semiconductor, it is used in a variety of applications from electro-optic modulators, semiconductor radiation detectors, solar cells and much more.
Cadmium Zinc Telluride Processing
CzT is one of the most common materials processed on Logitech systems. 50 years of knowledge and expertise go in to the processes that have been perfected to provide the highest quality results on our intelligent tools.
For more information on using Logitech systems in the process of CzT contact one of our technical experts today.
Suggested Links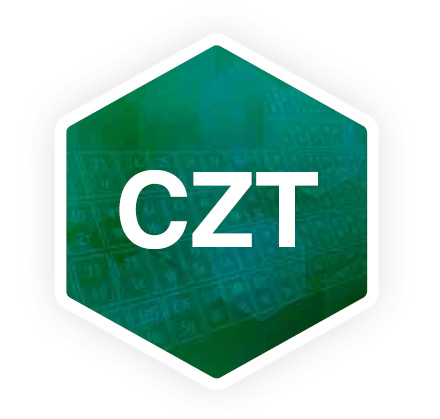 Call me back
To speak to one of our technical experts, fill this form out and we will get back to you.