Delivering a wide range of versatile systems for Trimming, Lapping, Polishing and Geological Thin Section Preparation sections.
Our team bring a wealth of knowledge and problem solving skills in producing high quality geological thin sections, such as rock thin sections and soils.  By working with you we can assist you in integrating the relevant processes and systems to meet your material processing requirements. Such as weekly output, surface finish and geometric tolerances.
We provide a quick and effective route to complete success in thin section preparation. This is due to having over 50 years experience in design and manufacture of high precision equipment and in sophisticated materials processing.

Application Analysis
Our systems are typically used in the processing of thin or ultra thin sections of:
Coal

Concrete

Fluid inclusions
Generally the standard thin section production can be broken down into the following basic steps:
First face lapping of cut material

Preparation of slides to uniform thickness

Bonding

specimens to prepared slides

Thinning bonded specimens

Lapping

specimens to chosen thickness
Suggested Links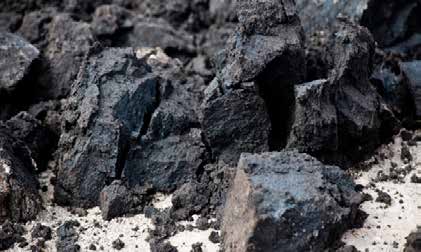 Call me back
To speak to one of our technical experts, fill this form out and we will get back to you.