Rock & Soil Thin Section Preparation
Thin sections provide an increasingly significant tool for sample investigation, the quality of the thin section is crucial to the results achieved during analysis. Logitech has been manufacturing precision machine systems for the production of Geological thin sections for over 50 years. Our machines are recognised as the worldwide standard for Thin Section Preparation of Geological materials such as rock, soils, coal and concrete.
Rock & Soil Thin Section Production
In many areas of Geological study, such as mineralogy, petrography or sedimentology, there is the need for samples to be examined microscopically. This is normally carried out using transmitted polarised light which creates a need for thin sections of known and exact thickness. This technique requires the sample surface to be flat and highly polished for the best results to be achieved.
The delicate nature of soil demands careful sample preparation to avoid sample damage and disintegration. Logitech provides machine systems incorporating vacuum impregnation, cutting, lapping and polishing equipment to ensure optimum results.
On the other hand, concrete thin sections are prepared for a number of different tests such as porosity determination, inclusion analysis, or mineral composition. Logitech provides IU30 Impregnation Unit alongside the required thin section preparation system required to produce these samples.
For more information on using Logitech systems in the preparation of geological thin sections download our application notes or contact us
Suggested Links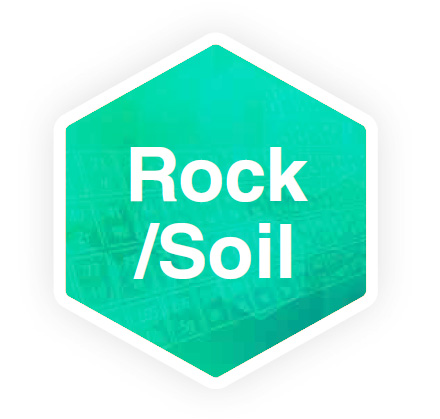 Call me back
To speak to one of our technical experts, fill this form out and we will get back to you.