Logitech systems are used for the materials processing of a wide range of applications.
Our superior systems in conjunction with our recognised ongoing support and technology transfer, ensures end users achieve the high standards and precision results they require.
To assist you in identifying the most appropriate application, we have developed a range of support material such as Application Notes and Technology Brochures to help you to make an informed choice when purchasing a Logitech system.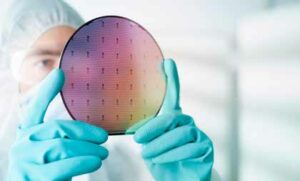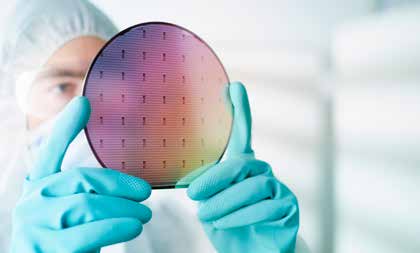 SEMICONDUCTORS
Bringing a wealth of knowledge and problem solving skills in wafer surfacing, wafer thinning (back lapping) and geometric control.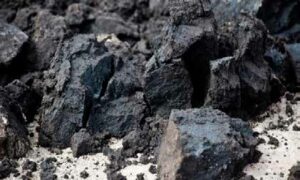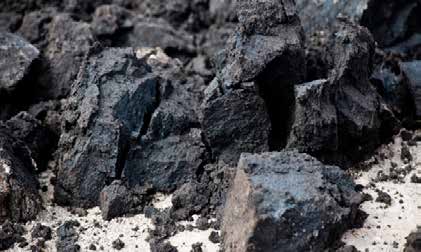 GEOLOGICAL SCIENCES
Delivering a wide range of versatile systems for trimming, lapping and polishing geological thin sections.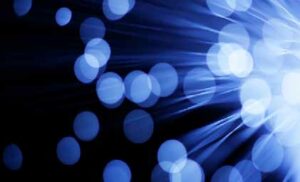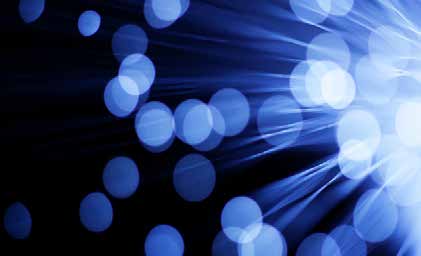 OPTOELECTRONICS
Bringing an adaptable range of systems for defect free & edge polishing.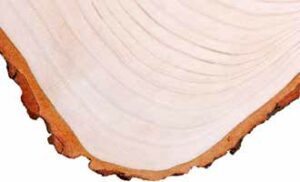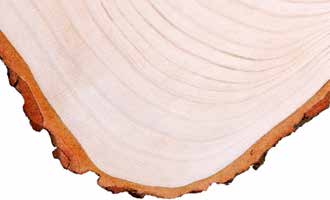 OTHER APPLICATIONS
Our systems offer versatility, flexibility and reliability across a wide range of applications.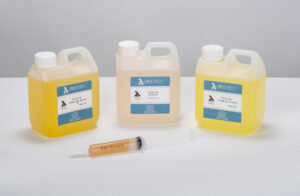 CONSUMABLES
Logitech consumables are carefully chosen to work in unison with our sample processing systems, enabling you to achieve optimal performance and maximise the lifespan of your Logitech system. Purchase online here.