Bringing an adaptable range of systems for defect free & edge polishing.
With over 50 years experience in the design and manufacture of high precision equipment.  We are well respected in Optoelectronic material processing to precise tolerances with scratch free surfaces.
Application Analysis
Our systems are typically used in the processing of:
Gallium Nitride
Diamond
Lithium Niobate
Lithium Tantalate,
Bismuth Silicon Oxide
Barium Titanate
Other opto-electronic materials
A Logitech system for polishing optoelectronic devices would typically include:
Slicing

the wafer from the crystal boule

Polishing

one or both faces to achieve defect-free surfaces

Cutting of substrates from the polished wafer

Forming an optical guide channel on the polished surface

Bonding of diffused plates to form a stack between end wasters

Polishing ends flat and square with minimal edge roll-off and chipping
Suggested Links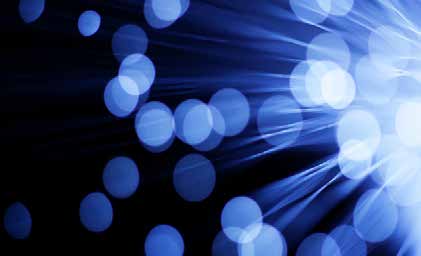 Call me back
To speak to one of our technical experts, fill this form out and we will get back to you.