With have over 50 years of excellence in the design and manufacture of materials processing technology. We match you with the right cutting edge system solution, optimise it for your needs, train you to get the most out of it and deliver a lifetime of support.
Embrace the cutting edge – you're in safe hands
What can our machines do for you?

view by application
Logitech systems are used across a wide range of applications- find the right precision equipment for your applications needs.
view by material
Logitech processes have been developed over 50 years to allow you to achieve superior quality results from your Logitech system – find the best process for your material of choice.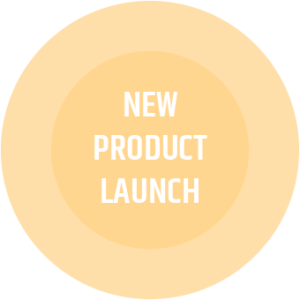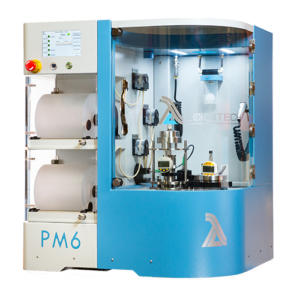 Introducing the new PM6 – Precision Lapping & Polishing System
This bench-top solution boasts innovative, intelligent features allowing for easy process repeatability and faster processes, producing specimens of superior quality.
"It is much easier and quicker to work with Logitech equipment, which delivers better quality in the study and scientific work within our University".
University of Latvia
"We prefer Logitech machines because they are by far the most suitable for working on Chemical Component Semiconductor"
I3 System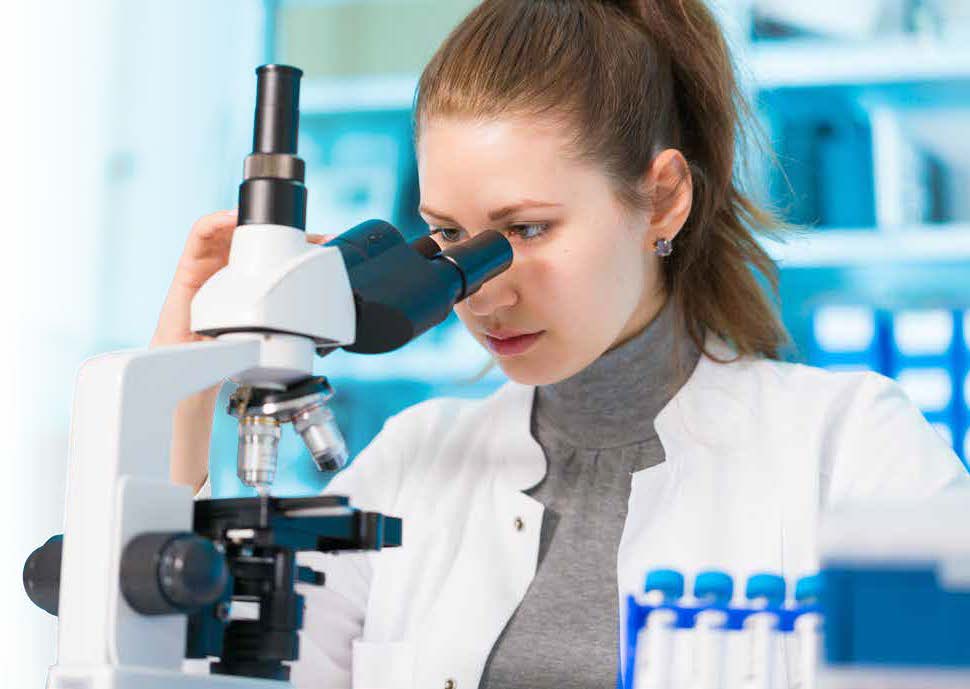 Logitech present at Durham University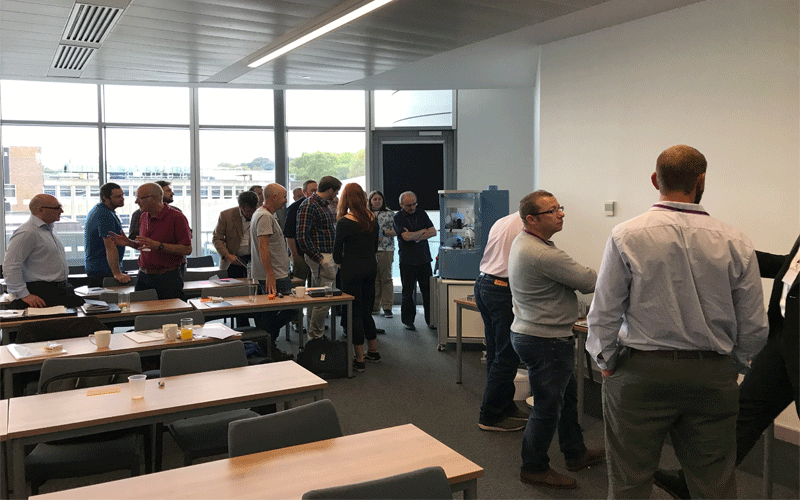 Durham University host a Geological Materials Symposium where Logitech presented our worldwide standard for thin section preparation on our PM6 Precision Lapping & Polishing System.
Logitech team up with UCL for Archaeological Workshop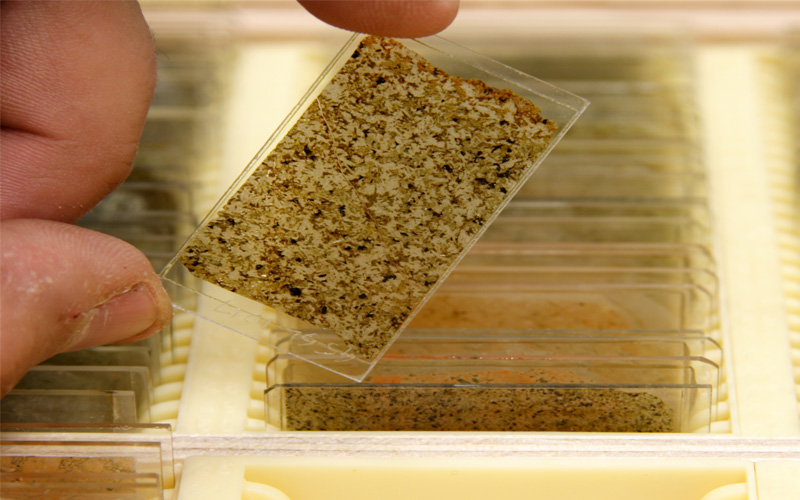 Logitech present geological thin sections workshop at University College of London
Contact us on +44 (0)1389 875444 or enquiries@logitech.uk.com
to learn more about the difference we can make to your processes.