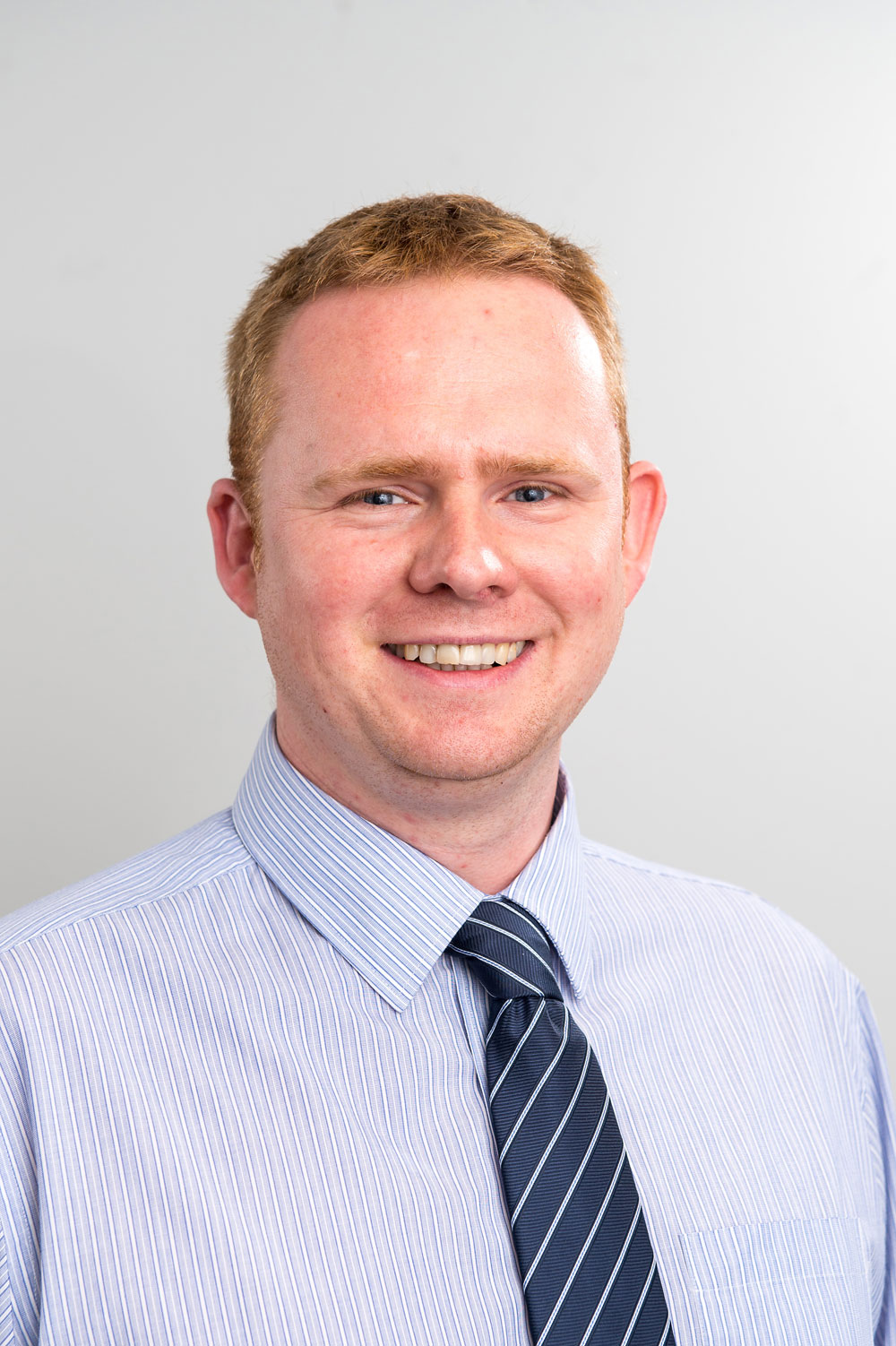 Stephen Slack
Head of Engineering
Summary
I have responsibility for the design direction, engineering output and manufacturing facilities at Logitech. The role is one of guiding our current and future product development and ensuring all necessary measures are in place to achieve continued success.
Background
Since Graduating from Glasgow University with a Masters degree in Product Design Engineering I have worked in varied technology sectors and industries, designing high volume consumer products, to bespoke high performance processing machinery. I have been with Logitech for seven years.
What do you enjoy the most, working in Logitech Ltd?
The challenge of meeting our customers' expectations and specific requirements across such a diverse product range, as it almost inevitably throws up the unexpected.
The human side
I am a devoted husband and father, most weekends spent with my family. When I do have some free time I love going to the cinema and socialising with friends.