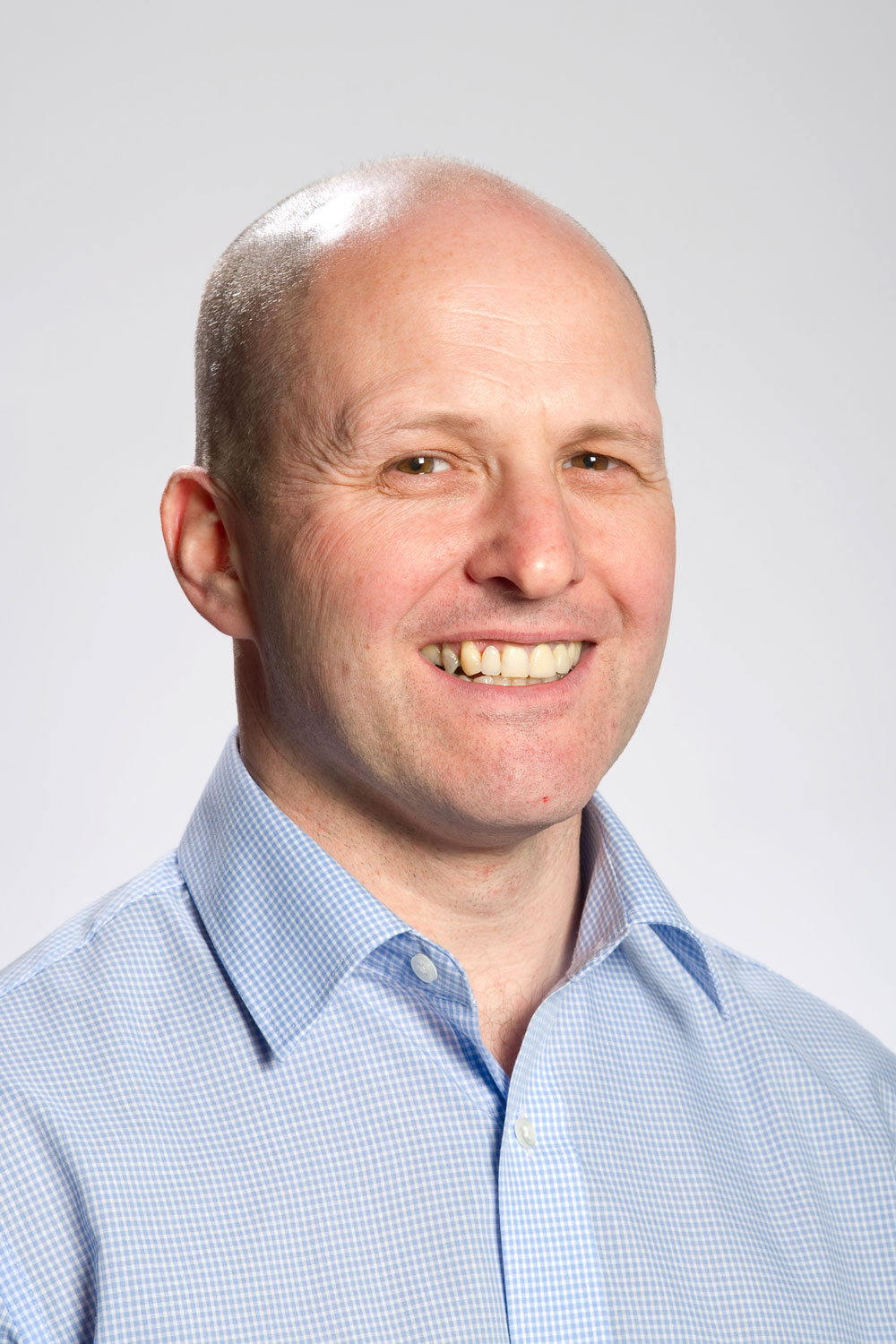 John McCrossan
Process Development Engineer
Summary
I have a varied role which includes customer training, sample preparation and support issues. I work on the preparation of thin sections of a wide range of Geological materials, back thinning, lapping and polishing of semiconductor, opto-electronic and optical materials, edge lapping and polishing of materials for wave-guide applications, process development and new machine system testing and CMP.
I also provide customer training and technical support –relating to the Logitech machine system operation, machine faults and material processing.
Background
I have been working with Logitech since 1988 where I started as a Trainee Technician. As a result of continuous in-house training my role has developed over the years from trainee level in 1988 to my current role as a Process Development Engineer.
What do you enjoy the most, working in Logitech Ltd?
One of the most rewarding aspects of the role is meeting the customers' needs, through the delivery of machine system training and helping them find solutions to technical process issues. I particularly enjoy new product testing and sample process development.