Thickness and Flatness Measurement
The best materials processing system solutions in the world
Thickness Measurement
Accurate measurement of specimen thickness is catered for either by contact or non-contact electronic gauges. Both instruments provide measurement precision of +/-0.00001mm with excellent repeatability and linearity.
THE NCG-2, Non-Contact Gauge is used where surface contact can cause damage to the specimen, while the contact gauge provides a robust and accurate general purpose thickness measurement capability.
For more information on our Thickness and Flatness measurement machines please fill in your details in the form and one of our technical experts will get in touch.
Call me back
To speak to one of our technical experts fill this form out and we will get back to you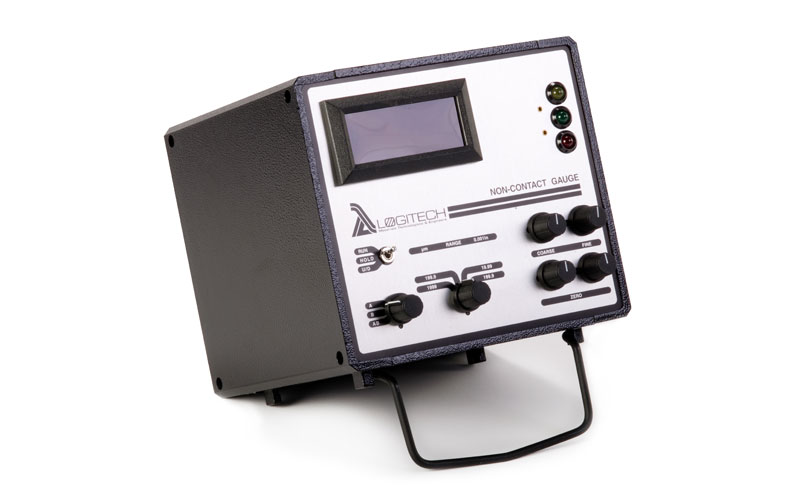 Flatness Measurement 
Quick and accurate measurement of component flatness during processing and on completion is provided by the GI20 Flatness Measurement System.
The GI20 grazing incidence interferometer provides high precision flatness measurement suitable for use with lapped and semi-polished surfaces up to 150mm (6″)Ø. Unlike conventional fizeau interferometers, the GI20 can be used for measuring non-reflective surfaces, making it ideal for carrying out checks on lapped and/or ground surfaces prior to final polishing.
Key Features
High precision flatness measurement of ground, lapped or semi-polished samples

Measure 2µm per fringe with excellent clarity

Surface roughness measurement from 1nm to 300nm Ra