David Humphries – Managing Director
6th February 2018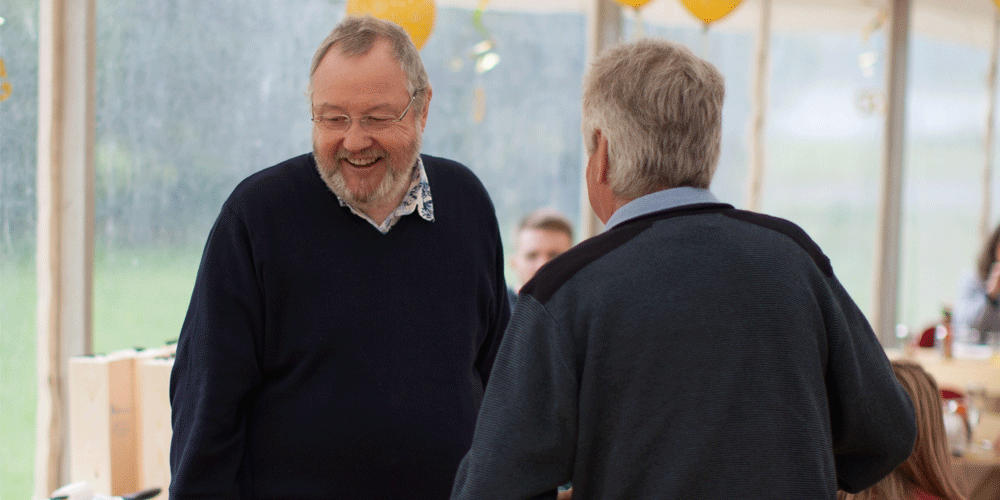 It is with great sadness that we announce the passing of our former Managing Director, David Humphries.
As many of you who worked with him may know, David had been ill health for some time now and passed peacefully on the 21st of January 2018.
As a mark of respect for a great man who devoted over 40 years to Logitech we will be closed Wednesday the 7th of February, for staff and friends to pay their respects to David and his family.
We thank you for understanding.