Answering the need for automated plate flatness control
14th July 2015
During the lapping and polishing of fragile wafers such as those composed of gallium arsenide (GaAs), precisely monitoring and controlling the flatness of the lapping plate is crucial throughout the entire process.
Any flatness error in the lapping plate will be reflected in the sample being processed on that plate, i.e. a concave plate will produce a convex sample and a convex plate will produce a concave sample.
To complicate matters, for soft materials such as GaAs the edge of the wafer naturally polishes faster than centre of the wafer – and this can lead to a convex sample forming. In order to correct for this, a convex plate needs to be used.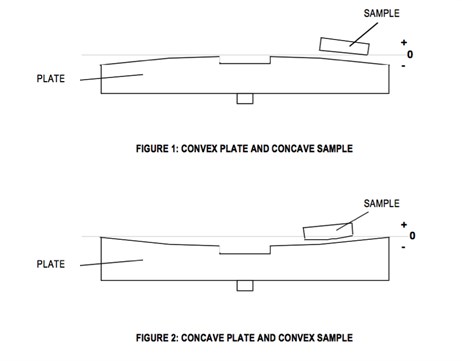 It is possible to control the flatness of the plate during processing by changing the position of the jig and sample on the plate to compensate for track wear. This monitoring and adjustment can become incredibly laborious using manual instruments.
To overcome this, Logitech has developed an automated system that incorporates a plate flatness monitor and control mechanism. The monitor comprises two diamond rings, one on a flexible diaphragm with an LVDT (linear variable differential transformer) and the fluctuations of one ring relative to the other are measured.
Plate shape is then controlled through software adjustment of the arm to an outer position to increase material removal at the outer edge of the plate, reducing concavity. To reduce convexity, software adjustment of the arm to an inner position increases material removal at the inner edge of the plate.
To learn more how automated lapping monitoring and control can boost productivity and quality when lapping and polishing fragile substrates, download our latest whitepaper.