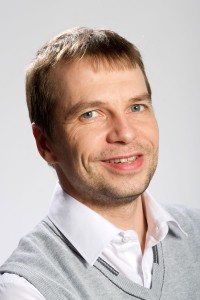 Mark Kennedy
Head of Process Development
Summary
My main areas of expertise are fibre related devices, advanced waveguides, Chemical Mechanical Planarization, Chemical Mechanical Polishing of hard material substrates including; GaN, SiC, Sapphire, Al2O3 ceramic and Chemical Polishing of iii/v and ii/vi semiconductor materials.
Background
I have a background in Chemistry and Health and Safety. During my years at Logitech, I have been working with Universities and commercial companies on collaborative projects.
I also have a strong interest on learning through on the job training and continuous improvement, on Lean Management Principles.
What do you enjoy the most, working in Logitech Ltd?
Working at Logitech gives me the opportunity to travel and work closely with clients all around the world.  Focussing on lapping and polishing projects and process challenges posed by novel and unique materials and wafer structures. I particularly enjoy travelling to customer sites for Process Development projects and Logitech machine system installations. Additionally, I have the benefit of attending  conferences and exhibitions to present papers on new process techniques and collaborative projects.