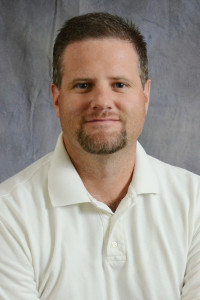 Jason Jex
Technical Sales Executive
Summary
My role is to act as a liaison between our customers and our engineering and production groups, and to coordinate solutions to meet our customers' needs. I hope to obtain a sound understanding of your processes, and assist with making your program successful by helping you find the right equipment and technical solutions.
Background
Excited to be a part of Logitech! I have over 12 years of sales experience in software, manufacturing, and process equipment. I have worked with companies dealing in communications, aerospace components, energy, water treatment, public safety, and advanced composites materials.
What do you enjoy the most, working in Logitech Ltd?
I have thoroughly enjoyed getting to know the good people that are here to assist with the technical components of process and design. They truly have our customer's best interest in mind and are happy to help in any way they can. It makes my job so much nicer.
The human side
Believe it or not I do have a life… Well sort of… I love the outdoors year round. I spend a great deal of time camping, horseback riding, and working around my home. Love a good ball game. I also try to stay young and hip by playing in a couple of rock and roll bands.