We are pleased to be attending the Photonex Roadshow Scotland, on the 14th of June at University of Strathclyde, for photonics, lasers, imaging & light technologies.
Come along and visit us at Booth S5 and meet with our technical experts to discuss how Logitech systems can help you reach your material processing goals.
Logitech systems are effective on the hardest through to the most fragile materials used in optics and photonics applications. Drop by our booth and meet with our Technical Experts, Ian & Grant, for information on our materials processing system solutions.
Drop by our Booth S5 on the day, create a meeting at the show or get in touch.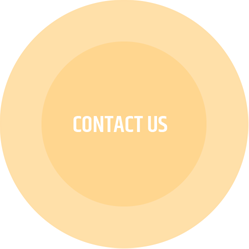 The Logitech PM6 Precision Lapping & Polishing system is widely effective on a wide range of materials used in the Photonics industry